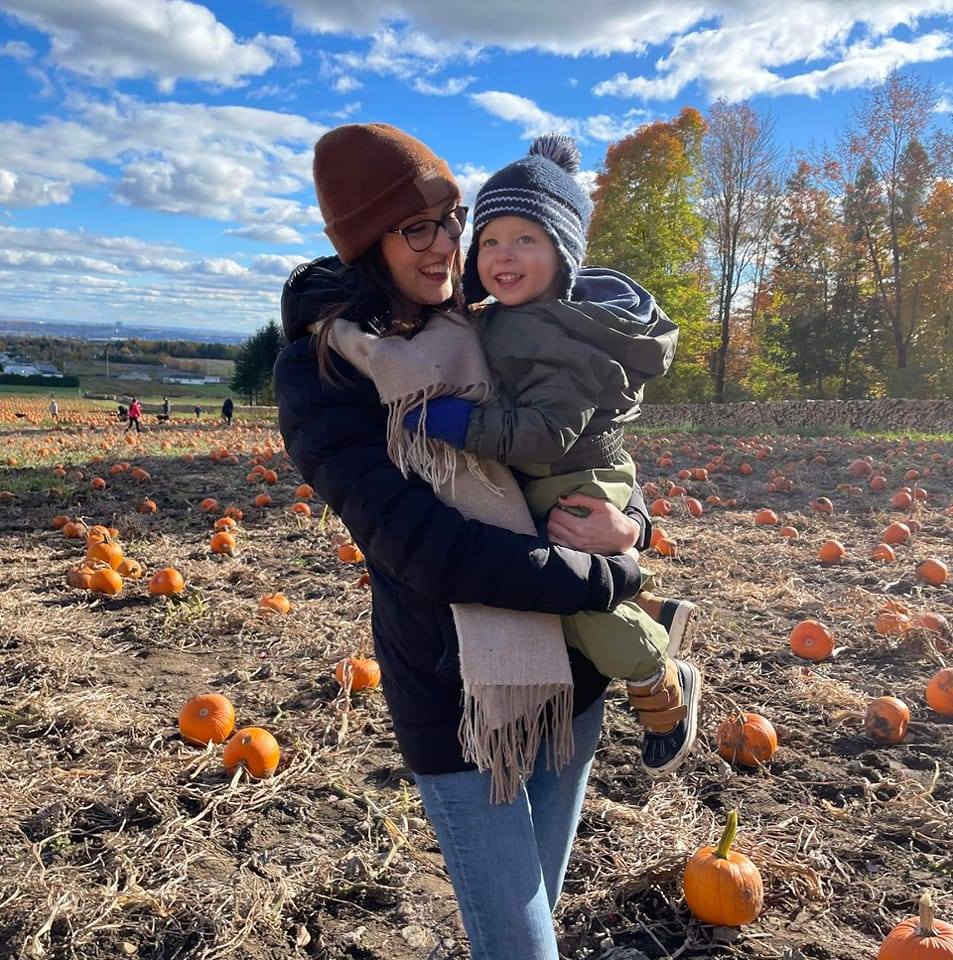 Abricoco's story
Creative and go-getter, I have been looking for the idea that would allow me to realize my dream of creating my own business. It was finally when Édouard was 6 months old that I had the flash that would change my professional life.

What a joy to see your child begin to stand in a sitting position! On our visits to the grocery store, I was excited that I could now sit my son in the cart's child seat. No more car seat that takes up all the space in the bottom of the basket. It was then that I noticed the flaws in the safety and comfort of these spaces. Missing or broken seat belts, cold or wet metal bars, poor comfort and support for young children. Let's also remember those pandemic times when the handles were sprayed with chemical disinfectants. The same handles that my child liked to put in his mouth. The idea of ​​a product that perfectly meets my needs, as well as those of other parents around me, was then so clear. That's when Abricoco was born .

After a year of working on this project, I am more than proud to offer you quality products, developed in Quebec, made of recycled materials and designed by a mom from here.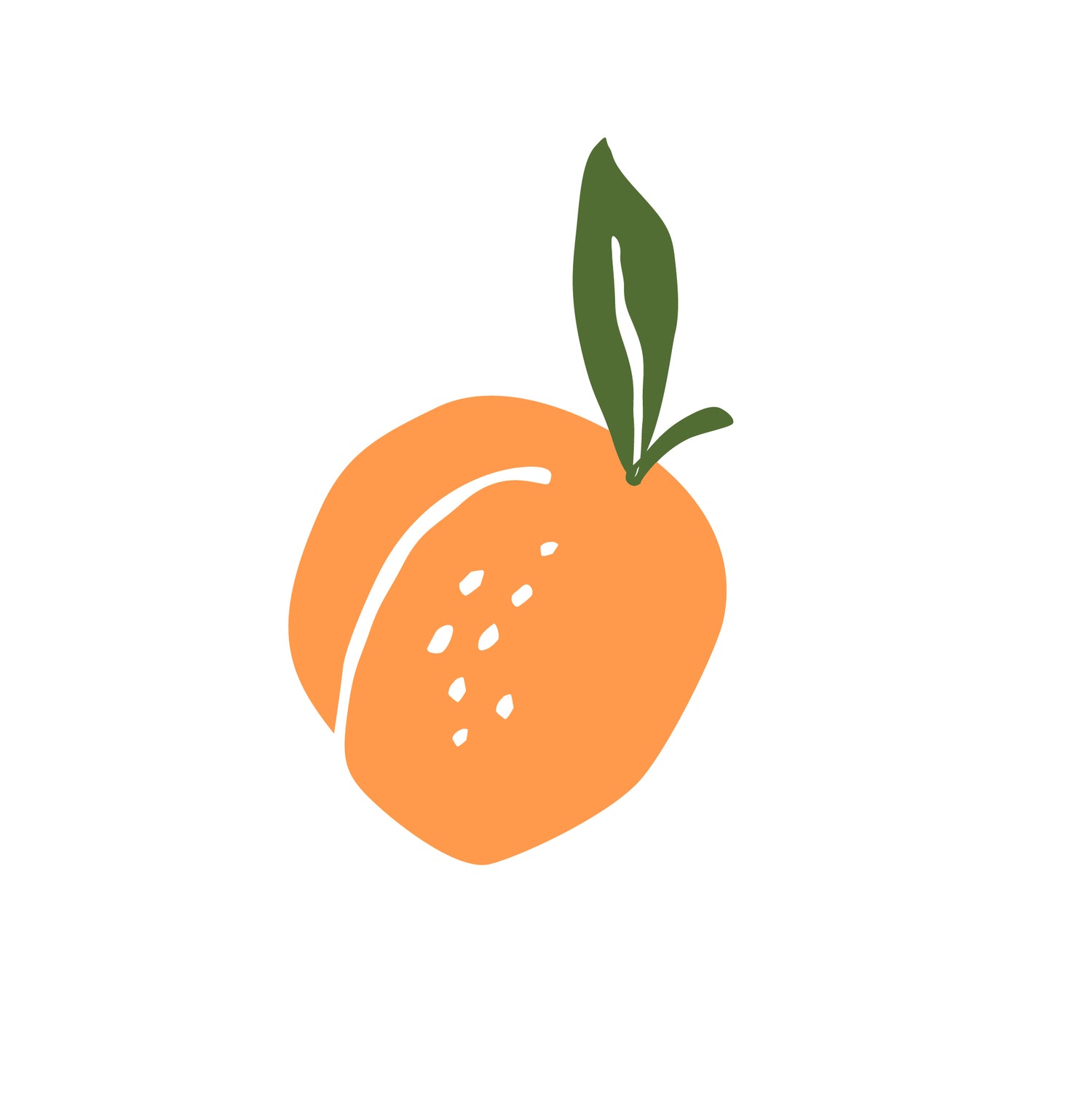 The secrets of our logo
I was looking for a name that would represent my vision of Abricoco: a dynamic, childish and colorful company. The word ''Abricot'' (apricot) particularly caught my attention. A sweet fruit, with bright colors, soft skin and which reminds us that our products are used at the grocery store.

You may have noticed the play on words ''Abri'' (shelter) and ''Coco'' (children): a product that serves as a protective shelter for your child.

But did you know that the image of the apricot also contains its secrets ?

Looking closely at the illustration of our logo, you will notice the small crack present on the apricots which resembles a butt crack. This little nod reminds us that our product takes care of our children by providing them with more comfort when they are seated on the metal bars of the baskets.